Wine Dance by Michael Godard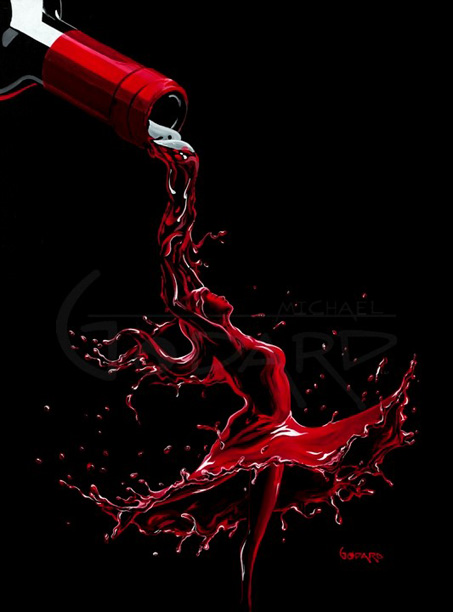 Wine Dance by Michael Godard
$ 995.00 (Free Shipping, No Sales Tax)
Add To Cart
"Wine Dance" by Michael Godard
Signed Limited Giclee on Canvas
Image Size: 28 X 37.3 in.
Edition Size: 300
Wine Dance (Godard)
Only 1 Left!
$ 600.00 (Free Shipping, No Sales Tax)
Add To Cart
Signed Limited Godard Edition Giclee on Canvas
Image Size: 17.5 X 23.3 in.
Edition Size: 250
Elegant and intoxicating, as the red wine flows it seems to dance, like the way shapes and images appear from smoke in a log fire. When you look closer, a beautiful image appears.
---